Description
ALS-200PA Limit Switch Box
ALS-200P with proximity switches to indicate the open and closed positions remotely. limit switch box applies compact design to offer a mini-type limit switch box which provides a simple application for valve and pneumatic actuator position monitoring. This mini-type product is weather proof protection in an aluminum die-cast enclosure and O-ring. The bracket is designed in light of ISO5211 and NAMUR standard.
Proximity Sensor IFM IS5026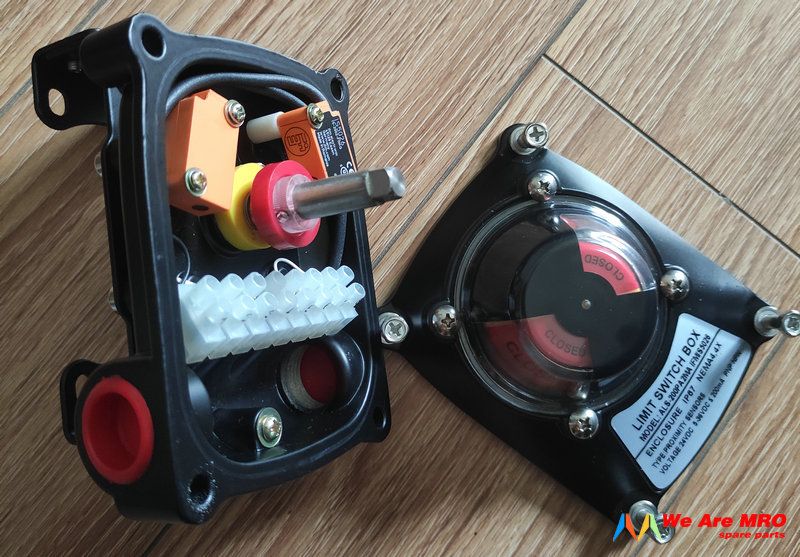 We will reply you within 24 hours on working days.